Book Tickets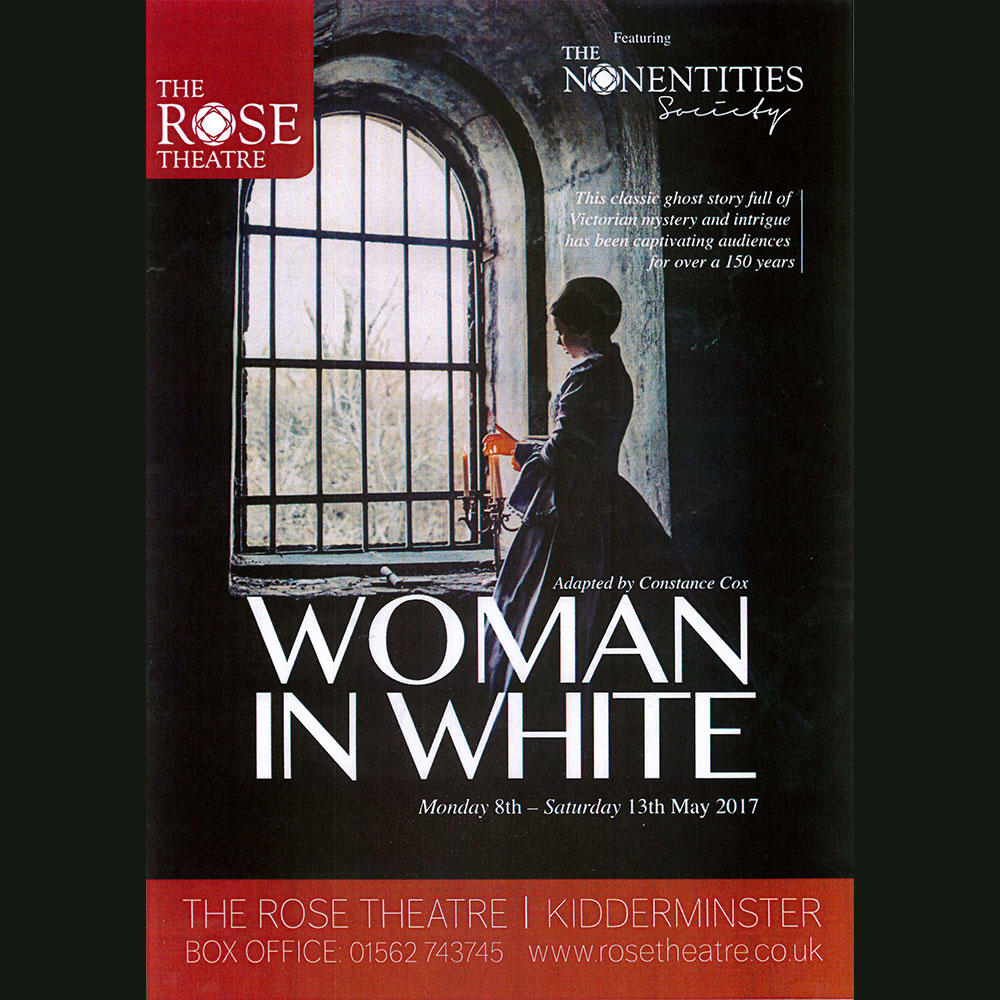 Adapted by Constance Cox from Wilkie Collins' 1860 novel, the play centres on Sir Percival Glyde, who is being hounded for money by the sinister Count Fosco. Marriage to the heiress Laura Fairlie seems his only option. But a threat to his reputation posed by Anne Catherick and his desperation to secure the money only add to his woes. Kidnapping, insanity, forgery and seduction abound aplenty in this classic reworking of the text. A wonderful slice of Victoriana mystery and intrigue.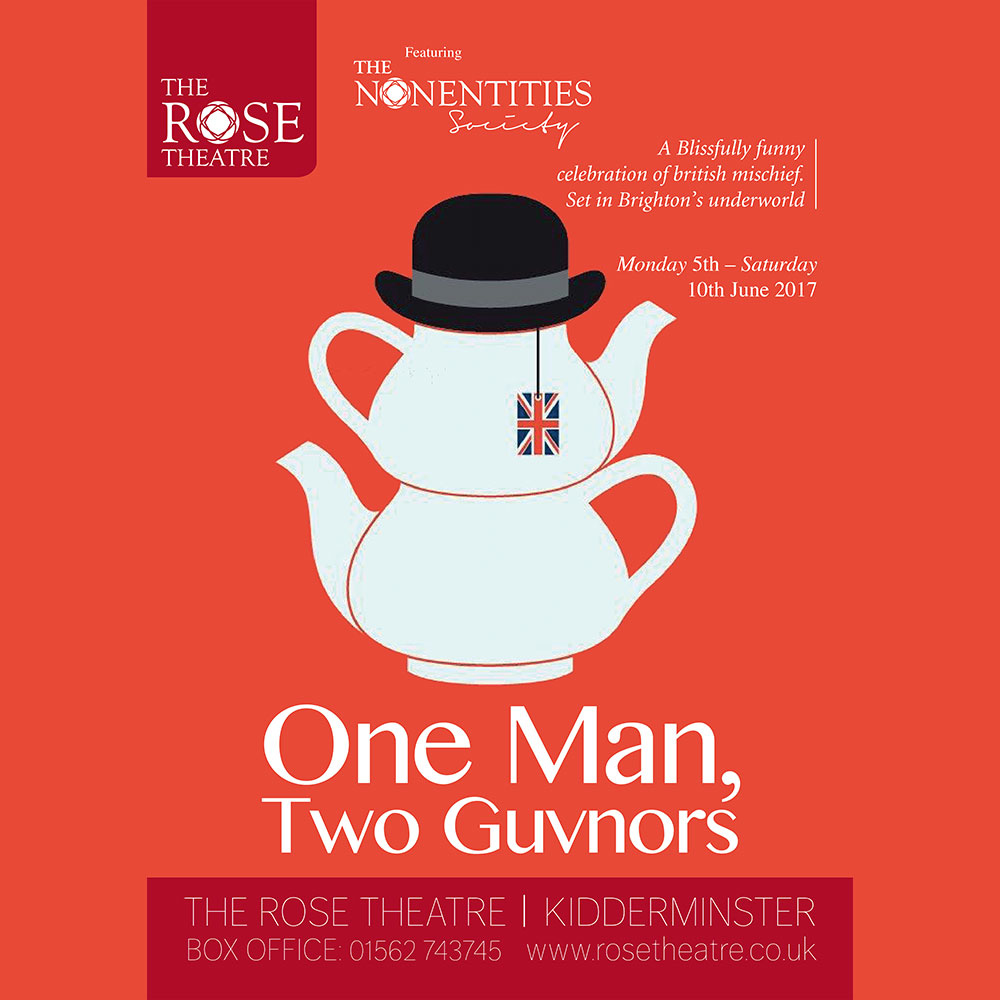 This modern and much acclaimed classic follows unemployed skiffle band member Francis Henshall, who takes a job as minder to East End hood Roscoe Crabbe. Unbeknown to Francis, "Roscoe" is really Rachel, (the twin sister of Roscoe) in disguise. To make matters more complicated, the real Roscoe was murdered by Stanley Stubbers…Rachel's boyfriend ! Francis also gets a job with Stanley, who is hiding from the police and waiting to be reunited with Rachel. To prevent discovery, Francis must keep his two guvnors apart…… Simple. "A glorious mix of verbal and physical comedy" : The Guardian Winner of Best Play at the Evening Standard Theatre Awards 2011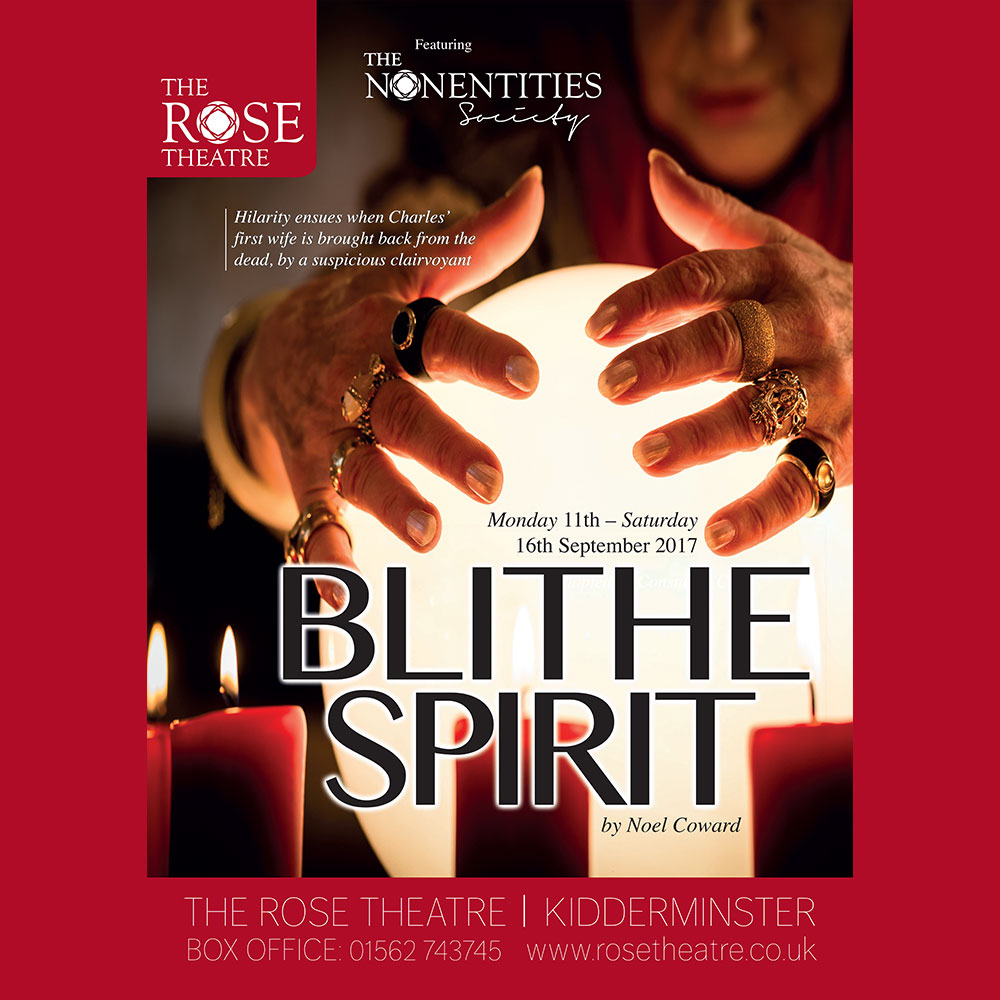 In 2017 the Nonentites celebrate their 80th birthday –and to mark this marvellous milestone each play in the 2017-2018 season will feature a play from each decade the Nonentities have been performing. We kick off the new 'decades' season with the classic supernatural comedy 'Blithe Spirit' by Noel Coward. Written in 1941, it remained the longest running comedy in British theatre for three decades. "Blithe Spirit" revolves around Charles, an author, who is planning a séance as research for his new book. He invites an eccentric medium, Madam Arcati, into his home, intending to expose her as a fraud. To witness this event, Charles and his second wife, Ruth, invite the sceptical Dr. Bradman and his anxious-to-believe wife, Violet. When, in the course of the seance, Madam Arcati mistakenly summons Charles' first wife, Elvira, back from the beyond, things get thoroughly out of hand with hilarious results!
Winner of the 2016 Olivier Award for Best New Comedy
London, 1660. King Charles II has exploded onto the scene with a love of all things loud, extravagant and sexy. And at Drury Lane, a young Nell Gwynn is causing stirrings amongst the theatregoers.
Jessica Swale's bawdy comedy Nell Gwynn charts the rise of an unlikely heroine, from her roots in Coal Yard Alley to her success as Britain's most celebrated actress, and her hard-won place in the heart of the King. But at a time when women are second-class citizens, can her charm and spirit protect her from the dangers of the Court?