Book Tickets
Performed by a multi-award winning band who have headlined the 'International Guitar Festival' on several occasions, this is a Queen show like no other. From numerous Queen Conventions to TV appearances, GA GA have consistently proved why they are so highly rated by critics and audiences alike. There are no wigs, no make-up and definitely no false moustaches but instead a host of massive Queen songs played like they were meant to be. "Stunning" – Official Queen Fan Club "Superb" – Brian May Curtain up 7.30pm £ Tickets £16.50 (No Concessions)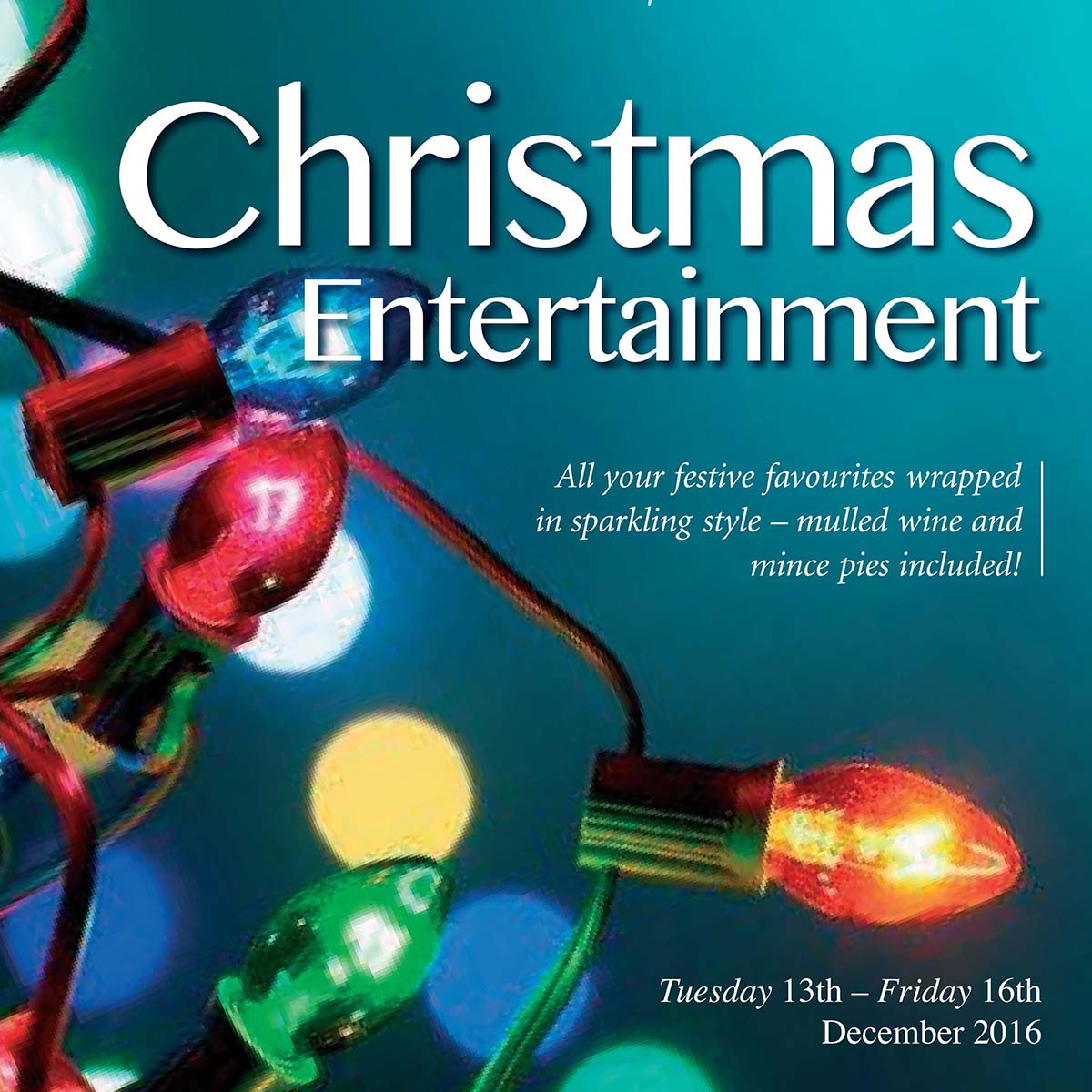 Join us once again as we kick off the festivities with all your seasonal favourites. Raise a glass of mulled wine, and munch on a mince pie – included in the price of your ticket – as you recall the warmth of family gatherings gone by, and those yet to come. Curtain up 7.30pm £ Tickets Standard Ticket Prices Tuesday 13th – Friday 16th December 2016 BOX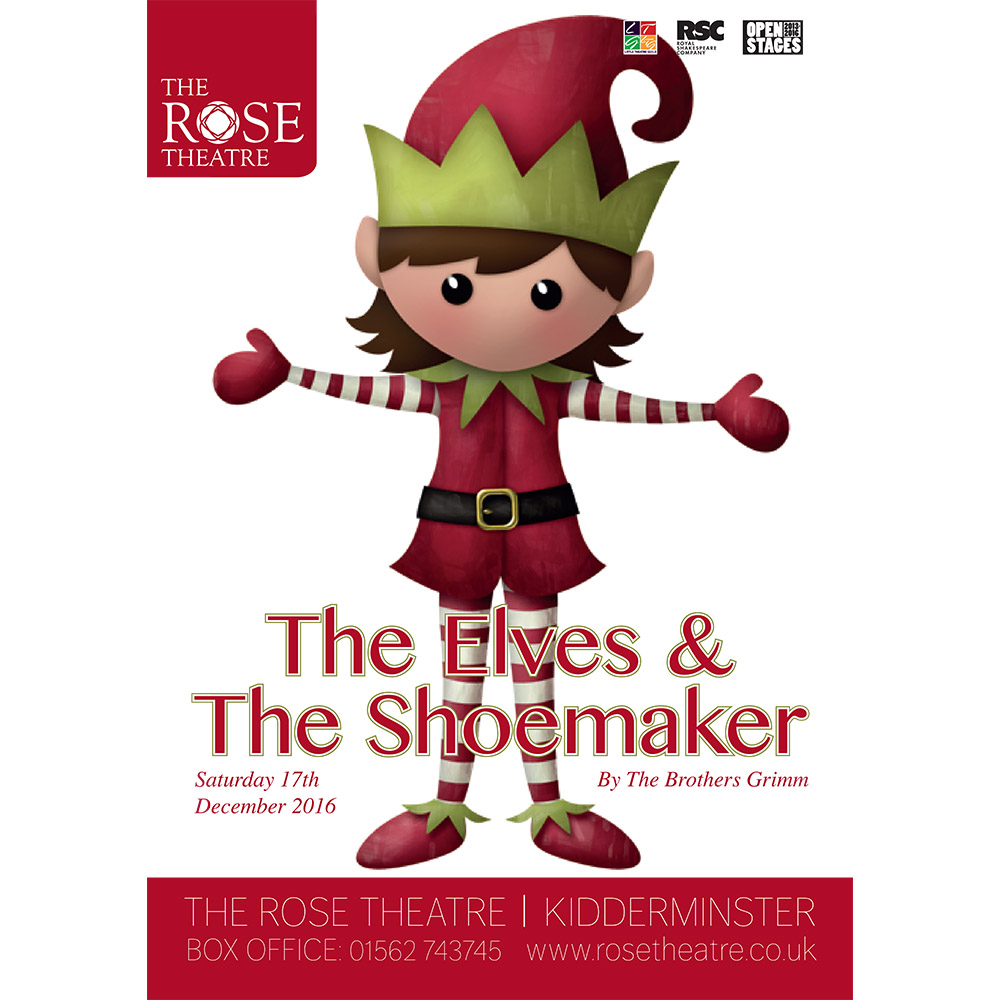 Book Tickets
Saturday 17 Dec 2016
19:30 Book Now

(Sold Out)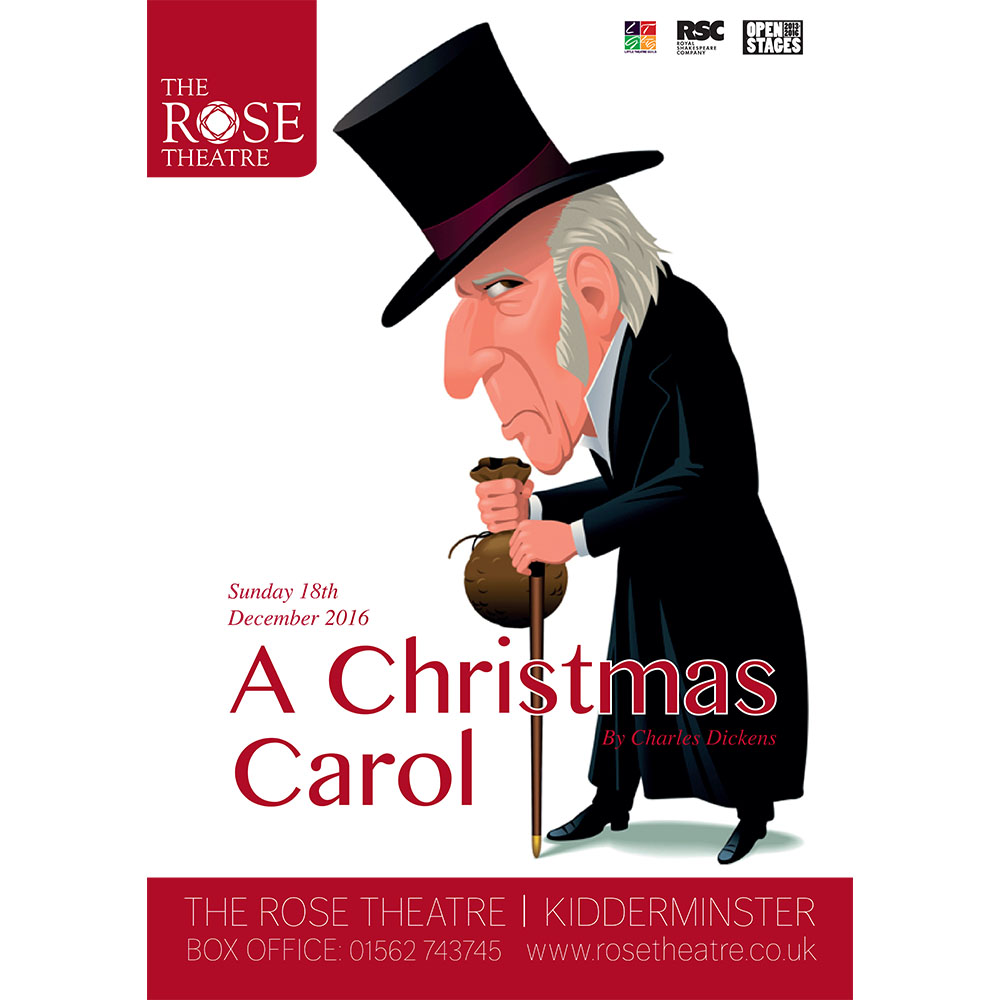 Book Tickets
Sunday 18 Dec 2016
19:30 Book Now

(Sold Out)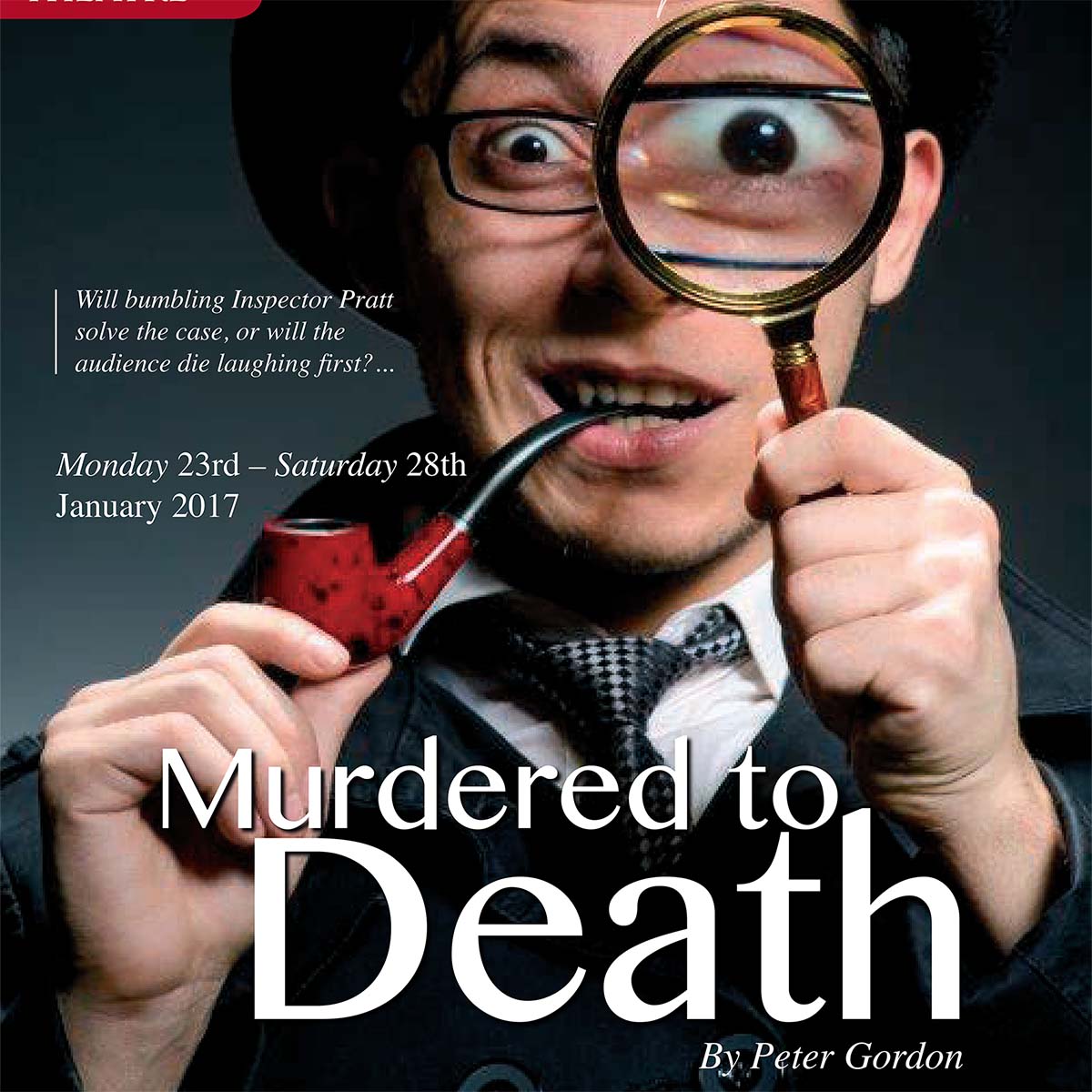 MURDERED TO DEATH by Peter Gordon The Nonentities – Main House (A) A 1930's country house, and an eclectic mix of 'whoddunit' characters combine for this affectionate and tounge in cheek take on the Agatha Christie genre. When the owner of the manor house dies in suspicious circumstances, it is up to the inept and bumbling Inspector Pratt to solve the case and arrest the murderer, Will he solve the case, or will the audience die laughing first... Curtain up 7.30pm £ Tickets Standard Ticket Prices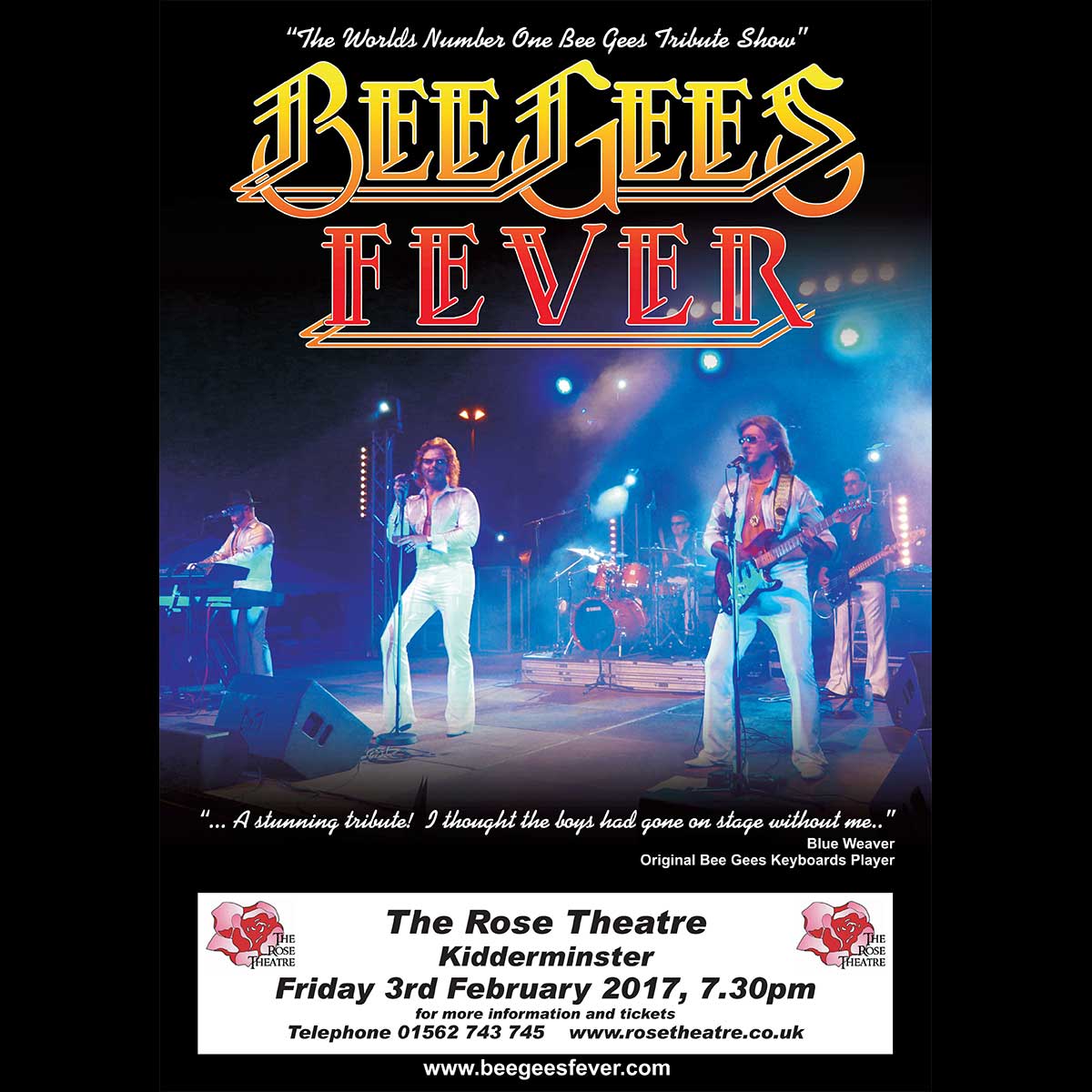 Since 1999 Bee Gees Fever have been wowing audiences across the UK and Europe with their stunning live tribute to the music of the Brothers Gibb.
From soulful ballads to the high-energy disco classics, the band faithfully recreates the songs that made the Bee Gees musical legends. Bee Gees Fever perform all songs completely live: no backing tracks; no sequencers;just five guys; their voices and their instruments creating an undeniably authentic show packed with raw energy.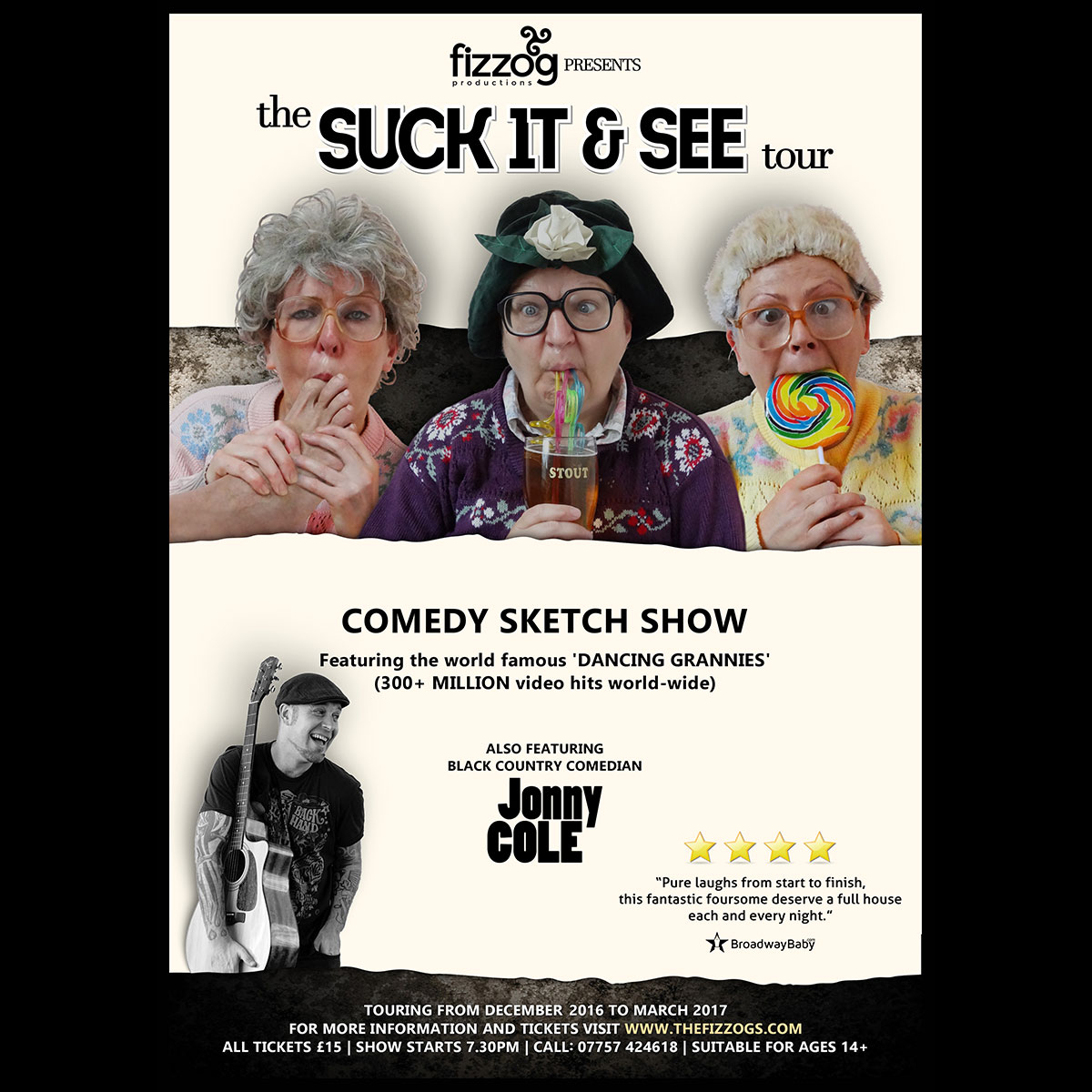 Fizzog are back with a brand new comedy sketch show, with all new material from our favourite characters... Mags and Barb, Wayne Kerr, The Kids, Mr & Mrs Cadabra and of course, the world famous Dancing Grannies. Forget the doom and gloom and join Fizzog for a night of hilarity and mayhem... lets keep the country loffin. Also featuring Black Country Comedian Jonny Cole. 'unpretentious, unpredictable, unbearably funny!' Broadway Baby Suitable for Ages 14+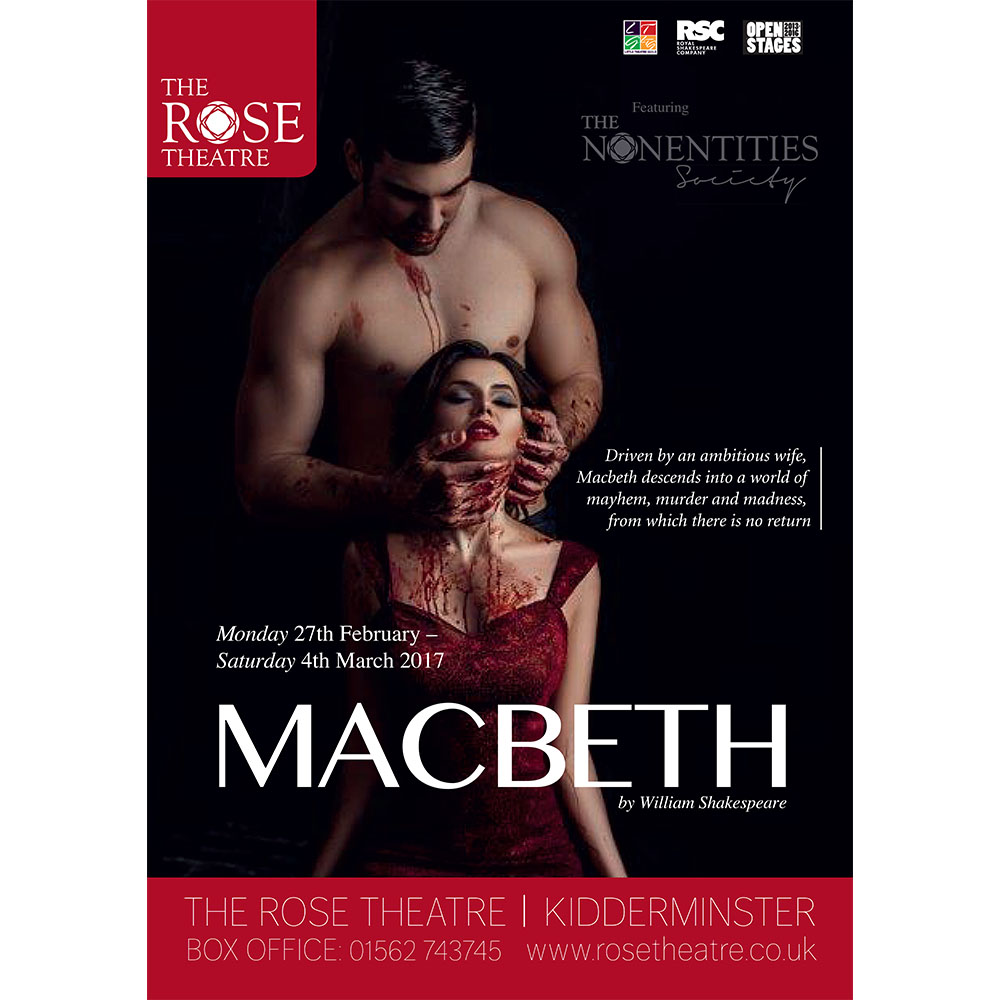 MACBETH by William Shakespeare The Nonentities – Main House (A) How much are we masters of our own fate ? When Macbeth is told what the future appears to hold, the pathway he chooses leads to bloody and brutal events. Driven by an ambitious wife and haunted by supernatural words and visions, Macbeth descends into a world of mayhem, murder and madness from which there is no return. Written in 1606, the play still resonates today in it's examination of a world where excessive ambition results in terrible and catastrophic consequences. Curtain up 7.30pm £ Tickets Standard Ticket Prices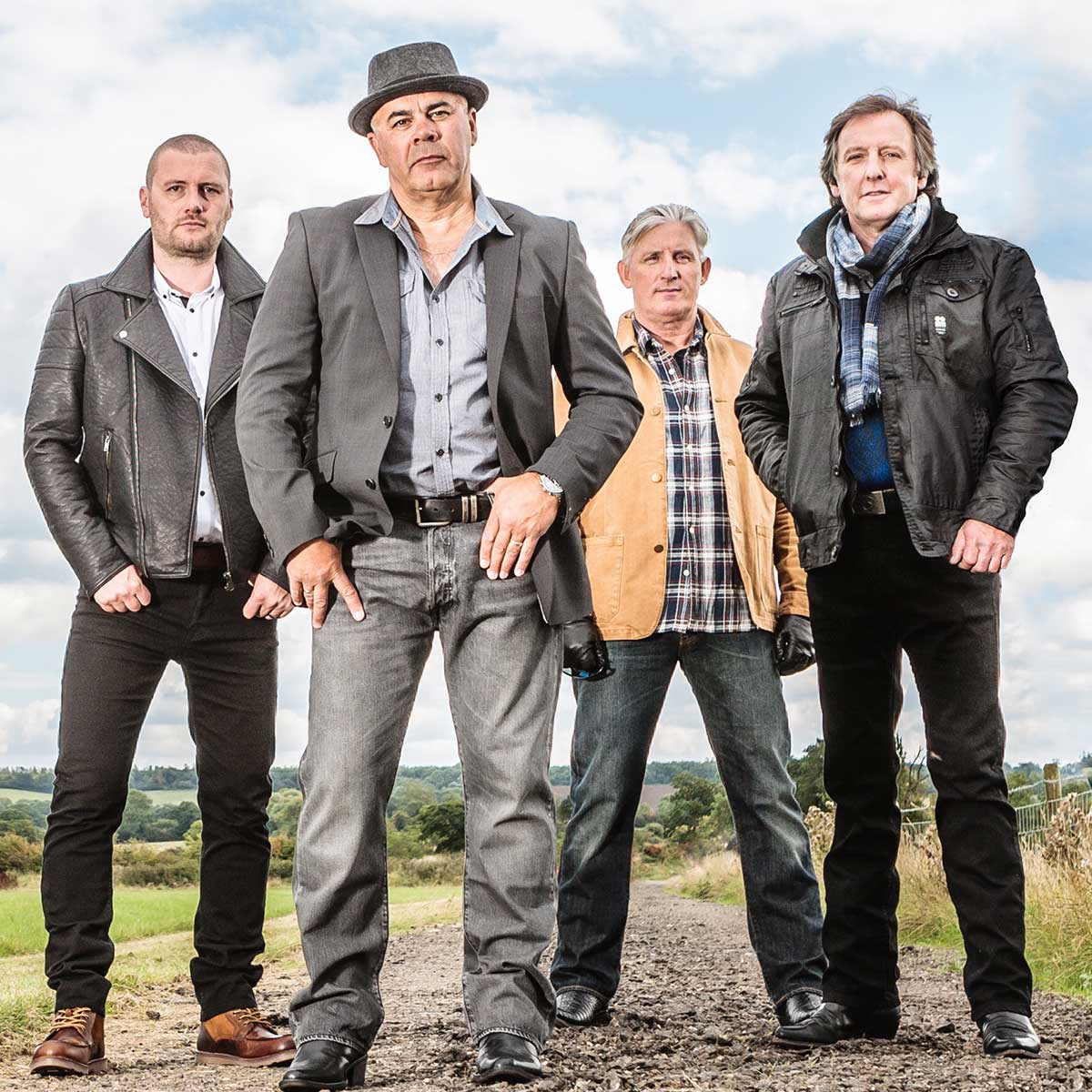 Back in 2009, Jonny Miller, Chris Lloyd, Peter Anderson and Keith Buck began a labour of love. Now in 2017 with the release of their critically acclaimed studio and 'LIVE' acoustic albums, 'Talon - The Acoustic Collection', has to their amazement, taken on a life of its own. This year the show will once again be touring, and if you have not seen this show before then you are in for a real treat. Sat on bar stools and armed with no more than their trademark four part vocal harmony, acoustic instruments and laid back banter, Talon will leave you spellbound. Come and experience the other side of Talon as they perform a wide and varied selection of their own arrangements of contemporary acoustic classics.
---
"Essential listening if you appreciate great musicianship, major label production standards and the tightest harmonies you will hear this side of Crosby, Stills & Nash"
'MAVERICK' (The UK's Leading Country Music Magazine)
* * * * *
www.talonmusic.co.uk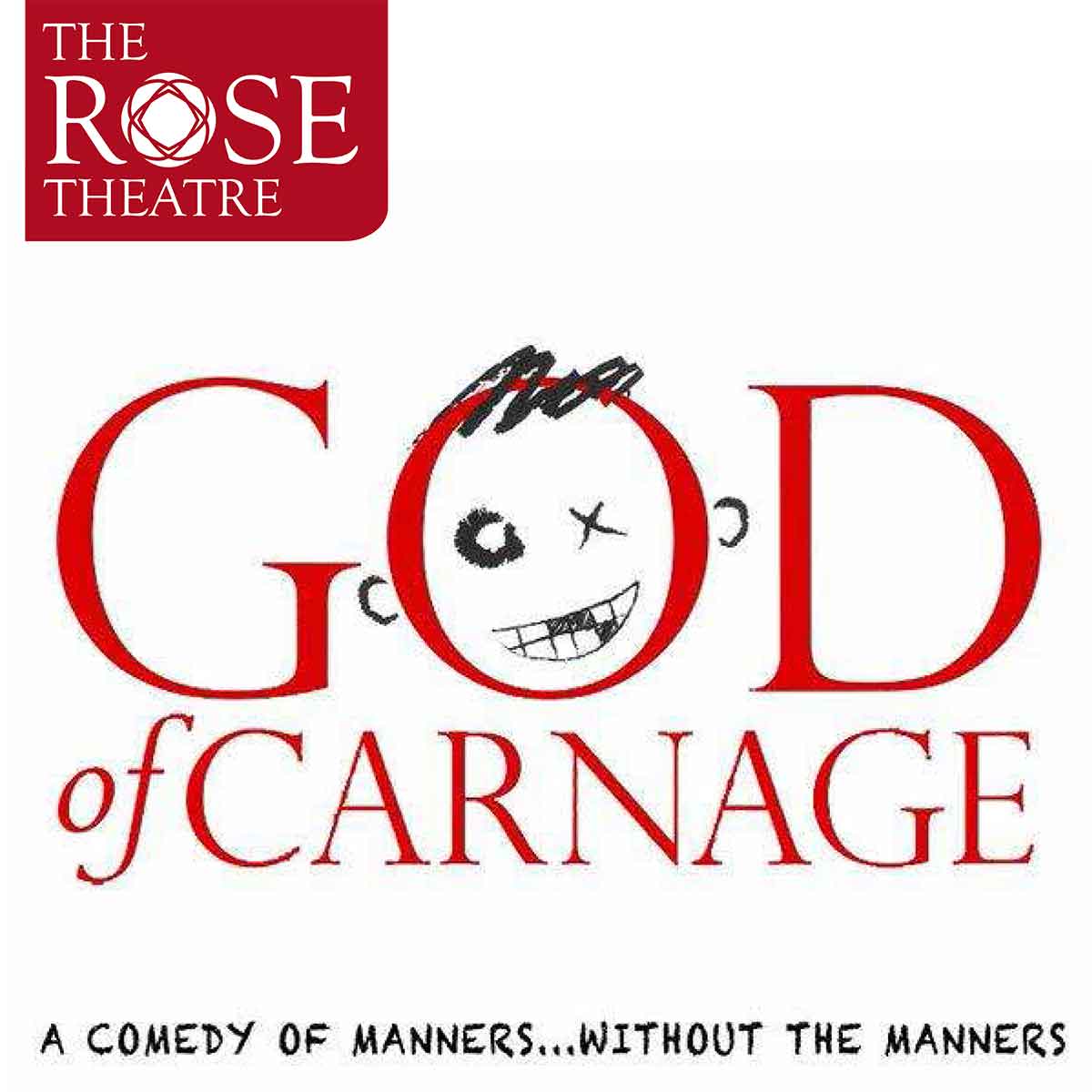 The Nonentities Studio Show (A) When a young boy has his two front teeth knocked out by another boy, the parents of both children decide to meet to discuss the issue in a civilized manner. But as the evening wears on, and the drinks start flowing, the polite conversations turn into uncomfortable exchanges. The atmosphere unravels as both sides quickly descend into squabbling, finger-pointing, name-calling, stomping around and throwing things. And that's before they break out the rum! A dark and delicious comedy about the childish tensions bubbling under our polite veneers. Winner of the 2008 Olivier Award for Best New Play Curtain up 7.30pm £ Tickets Standard Ticket Prices
Adapted by Constance Cox from Wilkie Collins' 1860 novel, the play centres on Sir Percival Glyde, who is being hounded for money by the sinister Count Fosco. Marriage to the heiress Laura Fairlie seems his only option. But a threat to his reputation posed by Anne Catherick and his desperation to secure the money only add to his woes. Kidnapping, insanity, forgery and seduction abound aplenty in this classic reworking of the text. A wonderful slice of Victoriana mystery and intrigue.
This modern and much acclaimed classic follows unemployed skiffle band member Francis Henshall, who takes a job as minder to East End hood Roscoe Crabbe. Unbeknown to Francis, "Roscoe" is really Rachel, (the twin sister of Roscoe) in disguise. To make matters more complicated, the real Roscoe was murdered by Stanley Stubbers…Rachel's boyfriend ! Francis also gets a job with Stanley, who is hiding from the police and waiting to be reunited with Rachel. To prevent discovery, Francis must keep his two guvnors apart…… Simple. "A glorious mix of verbal and physical comedy" : The Guardian Winner of Best Play at the Evening Standard Theatre Awards 2011